Lince
Tue, 2011/01/04 - 13:16

Simple
Versatile
Powerful
Available NOW!
REPAIR CARS RECYCLING USED ECUS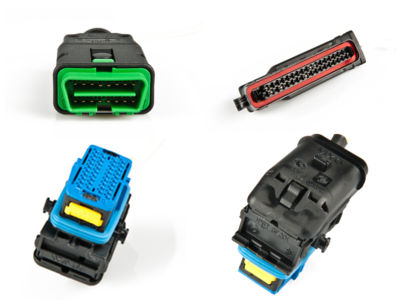 Lince allows you to reset a large range of ECUs. With our product you'll be able to fix numerous problems related to the evolving market of the automotive electronics. You will repair cars saving genuine parts costs, and be able to execute specific functions for the best assistance to your customers:
• Immobilizer reset
• Read security code
• Direct access to the ECU internal memory for fixing even difficult cases.
• Mileage and VIN change for doing the job in professional fashion.
Within the single ECU drivers you'll find also specific extra functions for a complete service.

The job can be performed directly through the OBD connector or inside your electronics lab. The whole thing is managed from a simple and intuitive graphical user interface, compatible with Windows 2000, XP, Vista, Seven. The performance is warranted by the USB2.0 connectivity and the support to the CAN BUS protocol.
Keep updated with the lastest tecnologies and new car models directly from your office. Visiting our web site you'll be able to buy the lastes news.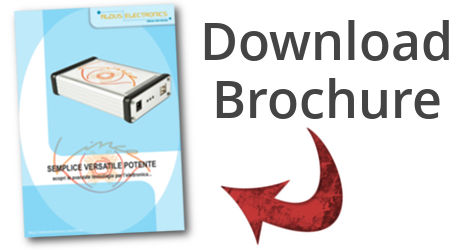 The interface is updatable online and have a better and easy to use GUI.

The product includes: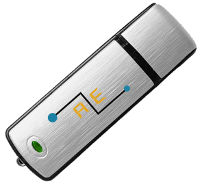 The communication interface
The ECU cables (59F cable, M1.5.5 cable, 16F cable, OBD cable, universal cable, USB cable, 12 volt jack)
Operating software in USB key
The materials are of the highest quality to ensure an effective job.
For more information ask us a quote!

Aldus Electronics is not responsible from an improper use of the tools here described. These products are destinated exclusively for repairing or resetting the vehicle ECUs/equipment. Any other use may not be legal or permitted in some countries. The cited trademarkr are exclusive property of their owners. Such marks are only cited for informative purposes Aldus Electronics has no right over them.